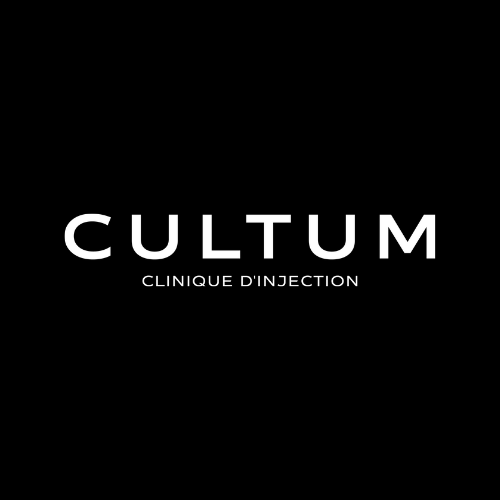 Welcome to the injection clinic of the future! Cultum Clinic is an experience that touches all your senses and at Cultum they focus on customized treatment plans, exclusivity, personal attention and natural results. They specialize in injections, skin treatments and non-surgical facelifts.
Read more about Cultum Clinic
Coachdora collaborates with Cultum Clinic. Coachdora customers have a 15% discount on all treatments and 10% on all products at Cultum Clinic.
När du kliver in till Cultum möts du av legitemerad personal som ger dig bästa möjliga service och vägledning när det kommer till fillers, botox, trådlyft samt hudvård.
Enligt lag måste alla injektionsbehandlingar föregås av en konsultation minst 48 h innan behandling. Detta gäller för alla nya injektionskunder, samt om det passerat mer än 6 månader sedan din senaste behandling.
Cultum Clinic rekommenderar att du bokar en konsultation via telefon eller online. De ringer då upp dig och då får du fördjupad information om den specifika behandlingen. Du är också välkommen till kliniken på en konsultation om du hellre önskar det.
Du kan även maila bilder/film för konsultation på info@cultumclinic.com
Du väljer det som passar dig bäst. Alla deras konsultationer är helt kostnadsfria.